London, December 3 and 4, 2019
Denim PV: a participation in the name of collaborations with Elleti Group.
From exploring the past to designing the future, love for denim sets the common thread of the event.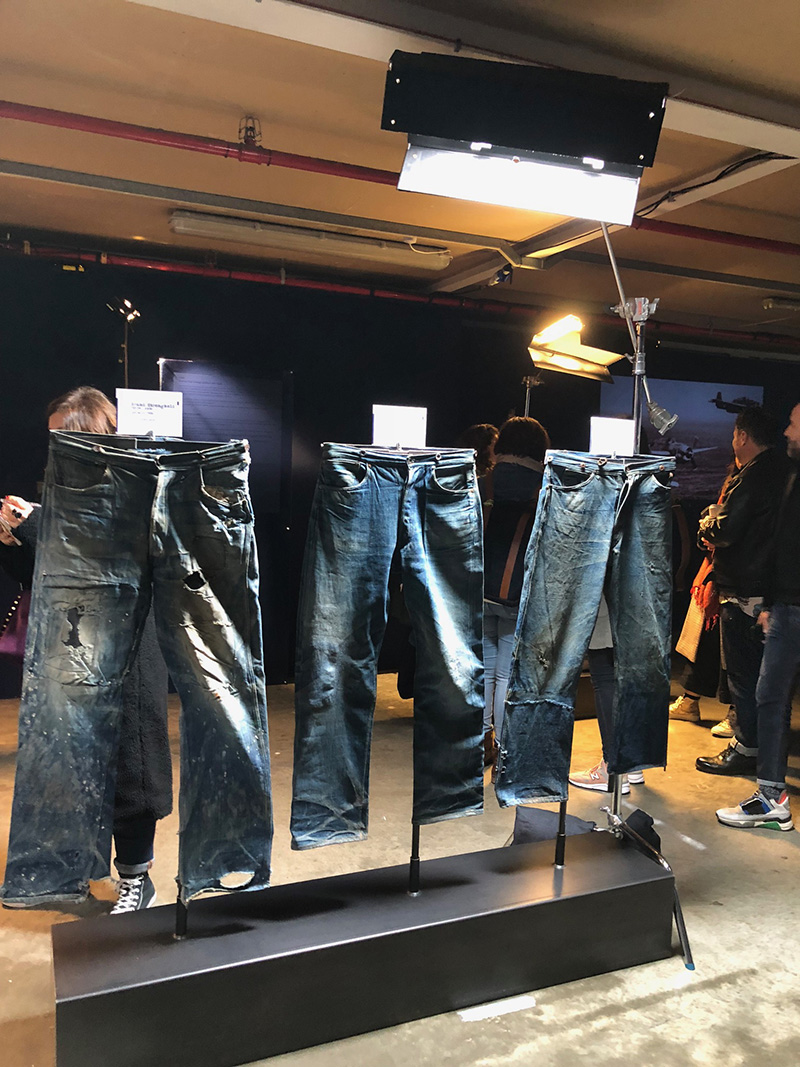 A two-day experience dedicated to tradition and innovation, which saw Elleti Group play a major role in the first edition of London Denim PV. Inside the Garments and Finishing Area – stand C3, the company presented its pioneering project made in collaboration with MYR, a platform developed to digitalize the creative process and share it through a network of users, unifying the entire supply chain.
Starting from a selection of designs created with MYR, Elleti Group took on itself the interpretation of the creative idea into a finished product, shaping and coloring a collection featuring one-of-a-kind garments, with sustainability at their heart.
"Featuring forefront machinery and cutting-edge processing solutions, this relies on a continuous research effort focused on granting high-quality products while increasingly reducing their knock-on effect on both workers and the environment. The result turned out to be very impactful and inspiring, with denim solutions which proved the mastery of the leading Italian company in the art of washing, cutting and stitching the iconic blue fabric, as well as the great support that MYR software provided in the development of the collections."
Read more on Fibre2Fashion
For the first time ever, M.O.D.E. made available to the public of the fair a selection of 20 garments out of its 106-piece archive. These unfolded three thematic paths: the evolution of Lee brand identity, the influence of WWII on denim, and the history of overalls.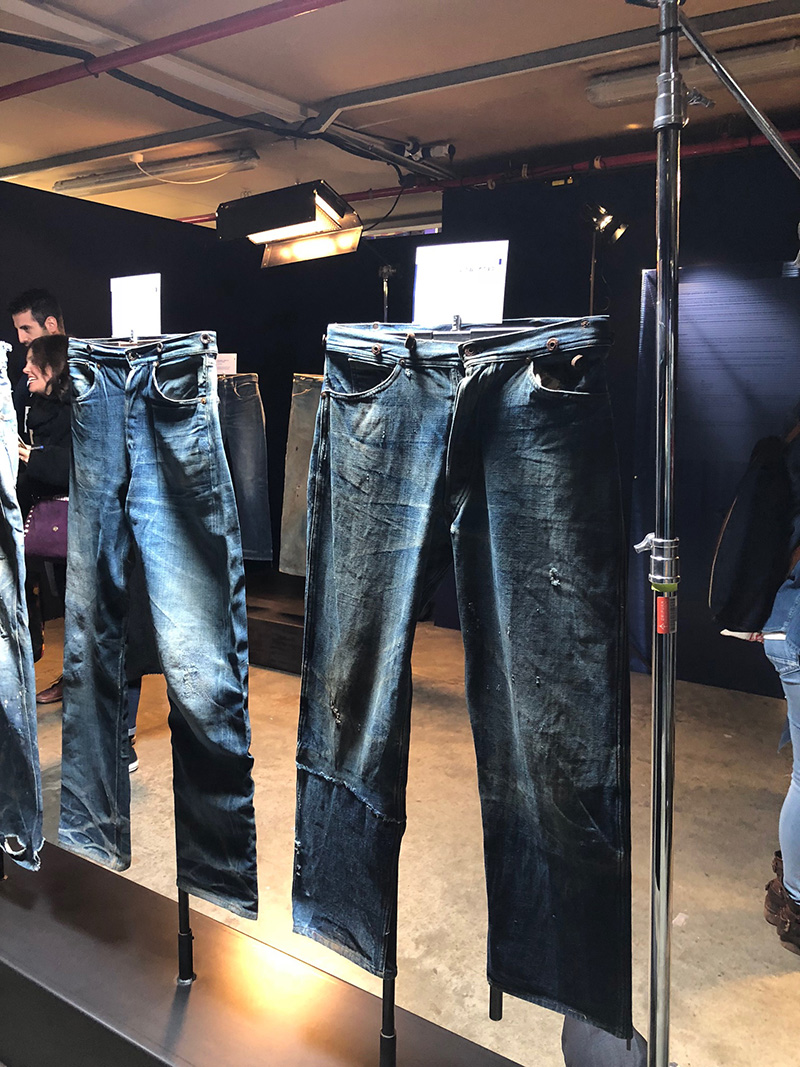 In parallel, three other pieces of the collections stood out in another project by Alessio Berto, The Tailor Pattern Support, who studied each at great length as part of RE-TRACE, a series of workshops through which participants analyzed every piece from a historical and technical standpoint to recreate the pattern.
"A Re-Trace workshop with designer Alessio Berto, founder of The Tailor Pattern, was also a popular attraction. The sewing workshop invited visitors to design their perfect pair of jeans, with an exhibit from the M.O.D.E. museum by Elleti Group acting as inspiration."
Read more on Fashion United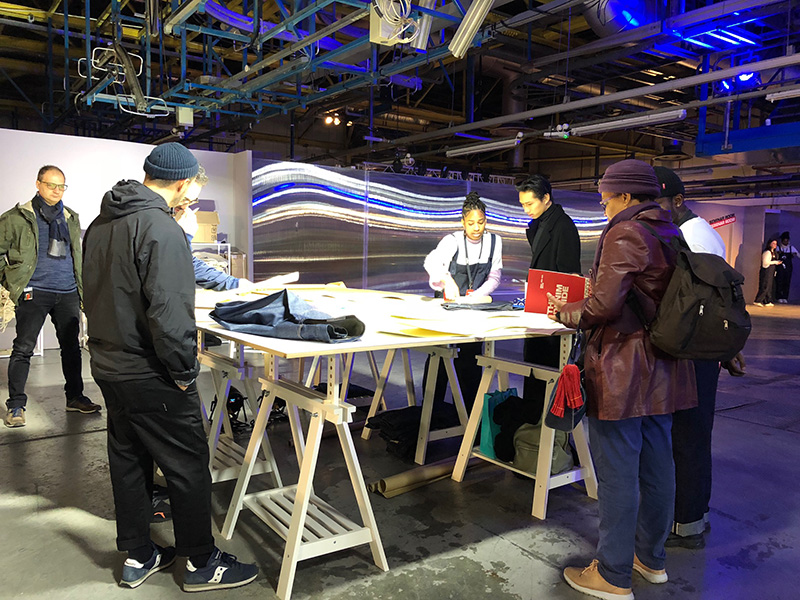 Elleti Group took care of the washing and the treatments of a special denim installation, featuring a selection of denim canvas, which was placed within the Denim PV premises. On Sourcing Journal and Fashion Network it is possible to see some pictures of the project.