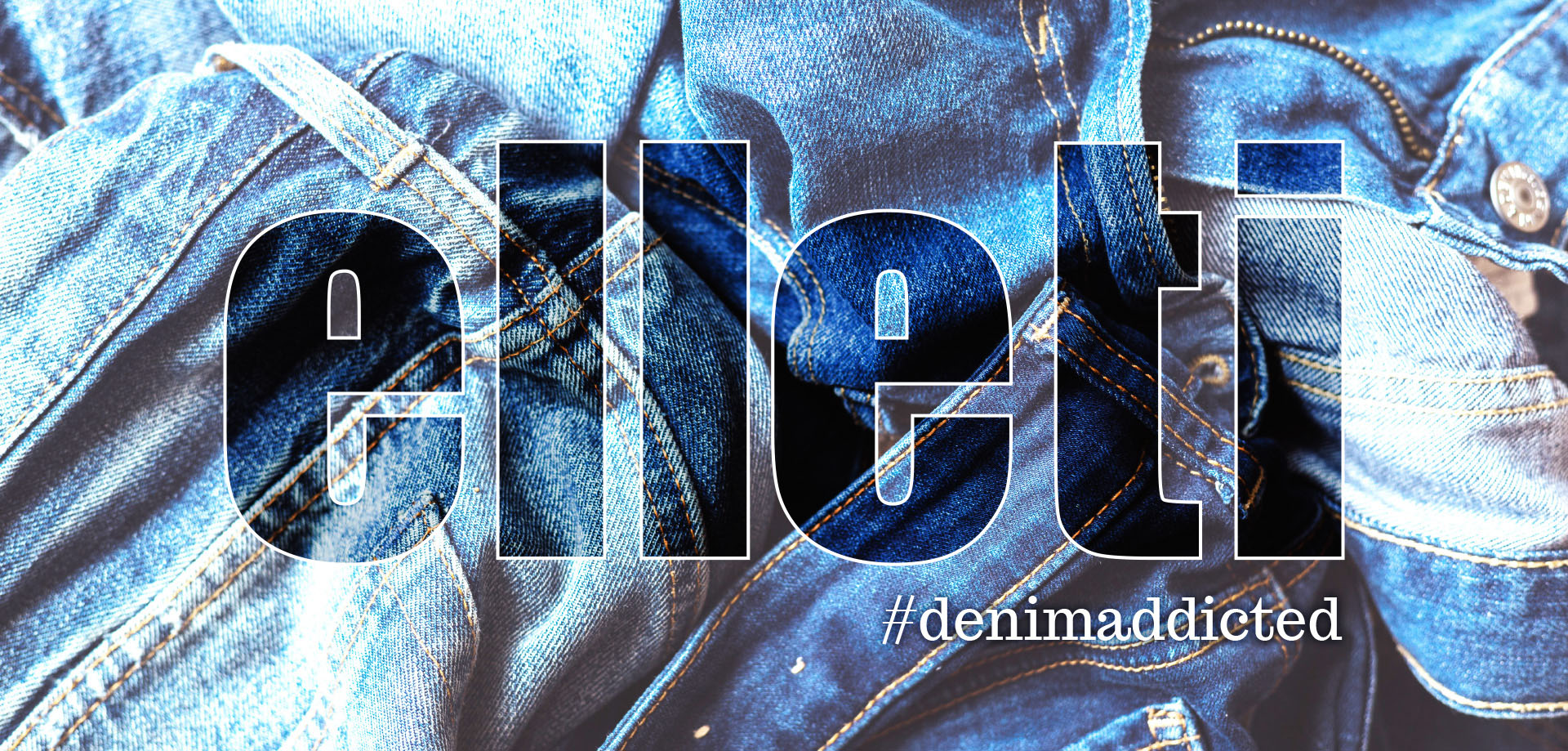 NETWORK OF EXCELLENCES
A worldwide "complete denim service".
Operative in Italy, Tunisia and Romania, Elleti Group oversees 9 plants, for a total of 95,000sqm and an average production capacity of 15 million garments per year.
> TUNISIA
ARTLAB/CLF
I.W.T./BLUE&DYE
NICEONE
> ROMANIA
MARTELLI EUROPE
TEXTILE GEL&CO
GRECALE IMPEX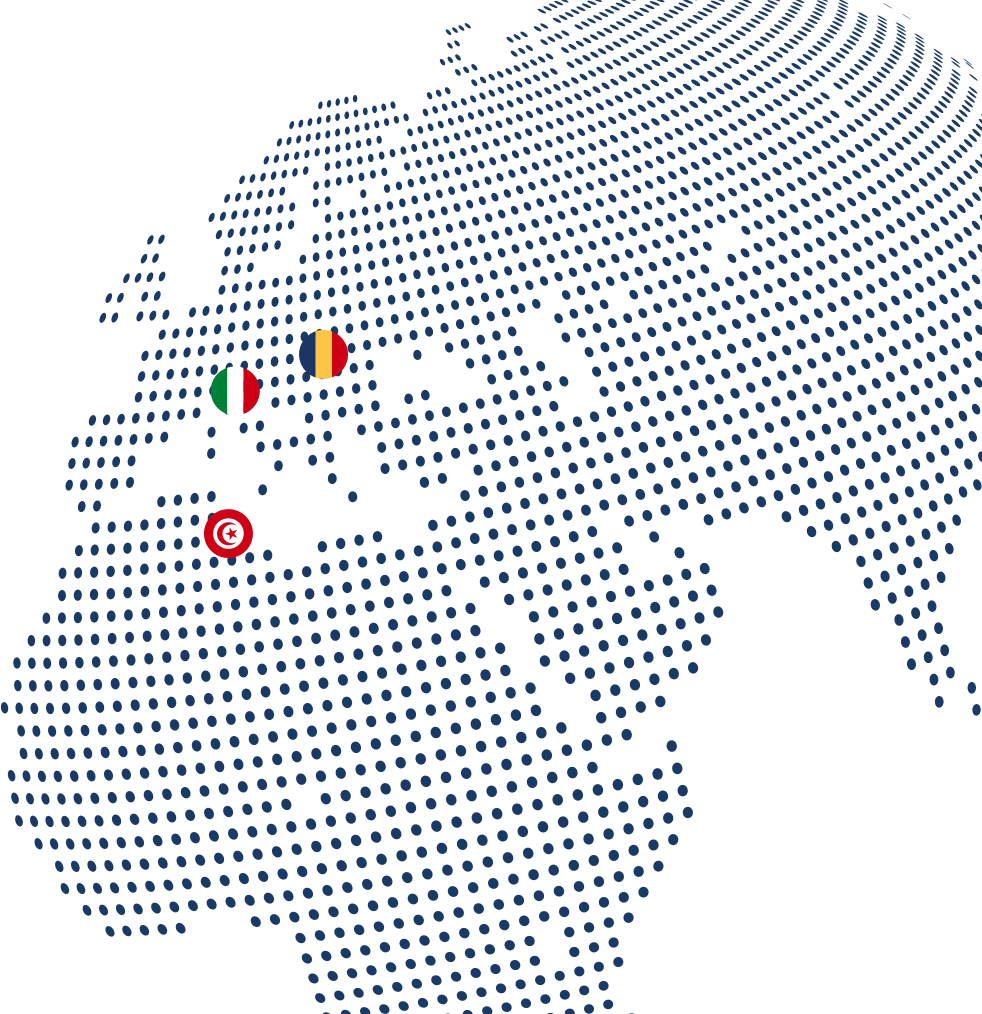 GARMENT MAKING
From fabric selection to delivery of the final garment, expertise and professionalism are at the service of the client.
RESEARCH & DEVELOPMENT
Since the beginning, research and development have been the founding values of the vision behind Elleti Group. The pursuit of excellence and sustainability for every product is key to understanding how the in-house R&D team operates in each stage of the supply chain.

MANUFACTURING
Sartorial craftsmanship of the Made in Italy tradition, reinvented for a modern approach to the global apparel market. Precision, quality and reliability for unmatched garments.

LAUNDRY & DYEING
Elleti Group's mission and history stand for excellence of on-garment treatments.
Creativity, authenticity, innovation, and sustainability drive the evolution of each process, with tools redefining the aesthetic vocabulary available to clients and to their target markets.

EARTHKEEPERS
Conceived and developed in 2011, the platform ensures authentic and responsible looks thanks to state-of-the-art technologies with low environmental impact.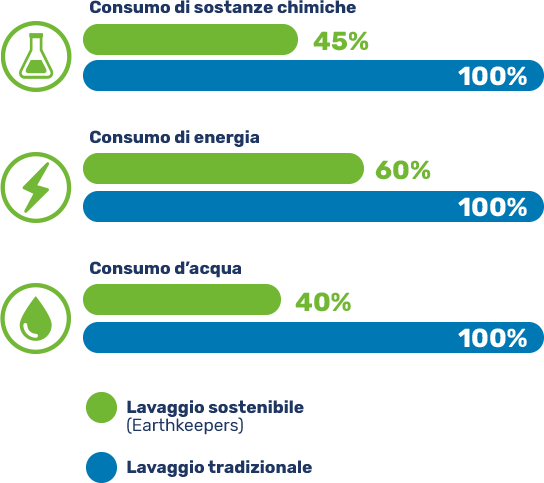 INDIGO ARCHIVES
Two spaces to honor the most iconic fabric, its history and its evolution.
NEWS
The new facility, a laundry entirely dedicated to the Wiser Wash technology, is the prototype of a new model that will be implemented in all of the Group's production centers.
A new and important partnership for Elleti Group: the iconic company from San Bonifacio has joined Wiser Wash's international network.
To cap off a year that presented many challenges throughout, this recognition celebrates the path of excellence and innovation that has marked over forty years of Elleti Group history.