NETWORK OF EXCELLENCES
A worldwide "complete denim service".
Operative in Italy, Tunisia and Romania, Elleti Group brings together nine centers of excellence for a total of 95,000sqm and a production capacity of 15 million garments per year. With over 3,000 staff members and a fully integrated and flexible structure, the company embodies the perfect combination of expertise, know-how, and advanced craftsmanship. A complete service providing the highest qualitative standards, with response times that vary from just a few hours to five months for a full service project.


> TUNISIA
ARTLAB/CLF
I.W.T./BLUE&DYE
NICEONE

> ROMANIA
MARTELLI EUROPE
TEXTILE GEL&CO
GRECALE IMPEX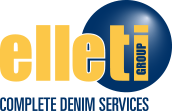 – Headquarters/Laundry
– 52 staff members
– Focus: development center, washing processes, dyeing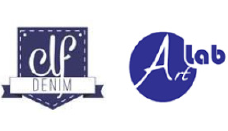 – Vertical platforms
– 138 staff members
– Production capacity of 2,5 million garments per year
– Focus: development center, sourcing, logistics, modeling, production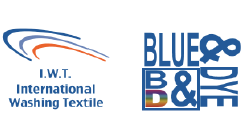 – Laundry, dyeing facility
– 720 staff members
– Production capacity of 5 million garments per year
– Focus: development center, dry processing, washing, dyeing
– Garment making
– 215 staff members
– Production capacity of 400,000 pieces per year
– Focus: cutting, packaging, finishing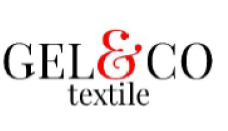 – Garment making
– 370 staff members
– Production capacity of 900,000 pieces per year
– Focus: development center, cutting, garment making, finishing, embroidery service, logistics provisions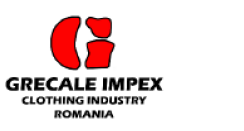 – Garment making
– 480 staff members
– Production capacity of 800,000 pieces per year
– Focus: cutting, garment making, finishing, printing, embroidery service, logistics provisions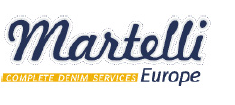 – Laundry, dyeing service, finishing center
– 570 staff members
– Production capacity of 3,5 million pieces per year
– Focus: development center, dry processing, washing, dyeing, finishing, garment making