Londra, 3-4 dicembre 2019
Denim PV: una partecipazione nel nome della collaborazione per Elleti Group.
Dall'esplorazione del passato al design del futuro, l'amore per il denim ha stabilito il fil rouge dell'appuntamento.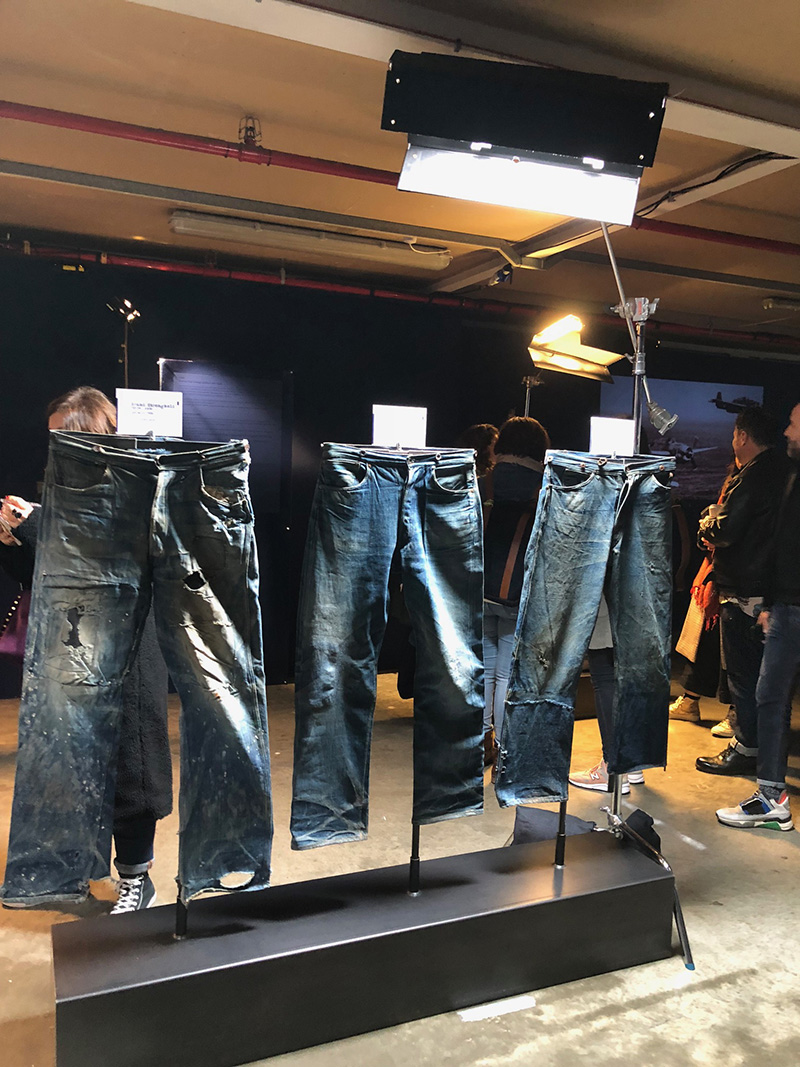 Una due giorni all'insegna di tradizione e innovazione, che ha visto Elleti Group occupare una posizione centrale durante la prima edizione londinese di Denim PV. All'interno della Garments and Finishing Area – stand C3, l'azienda veronese ha presentato un pioneristico progetto realizzato in partnership con MYR, piattaforma ideata per digitalizzare il processo creativo e condividerlo attraverso una rete di utenti, unificando l'intera filiera.
Partendo da una selezione di design sviluppati facendo ricorso al software MYR, Elleti Group si è fatta carico della traduzione dell'idea creativa in prodotto finito, dando forma e colore ad una collezione di capi unica nel suo genere, caratterizzata da una marcata impronta sostenibile.
"Featuring forefront machinery and cutting-edge processing solutions, this relies on a continuous research effort focused on granting high-quality products while increasingly reducing their knock-on effect on both workers and the environment. The result turned out to be very impactful and inspiring, with denim solutions which proved the mastery of the leading Italian company in the art of washing, cutting and stitching the iconic blue fabric, as well as the great support that MYR software provided in the development of the collections."
Scopri di più su Fibre2Fashion
Anche M.O.D.E. ­ha occupato una posizione di spicco, rendendo disponibile per la prima volta al pubblico della fiera una selezione di 20 dei suoi 106 capi d'archivio. Questi hanno dato ricostruito  tre percorsi tematici: l'evoluzione della brand identity del marchio Lee, l'influenza che il secondo conflitto mondiale ha avuto sul denim e la storia della salopette.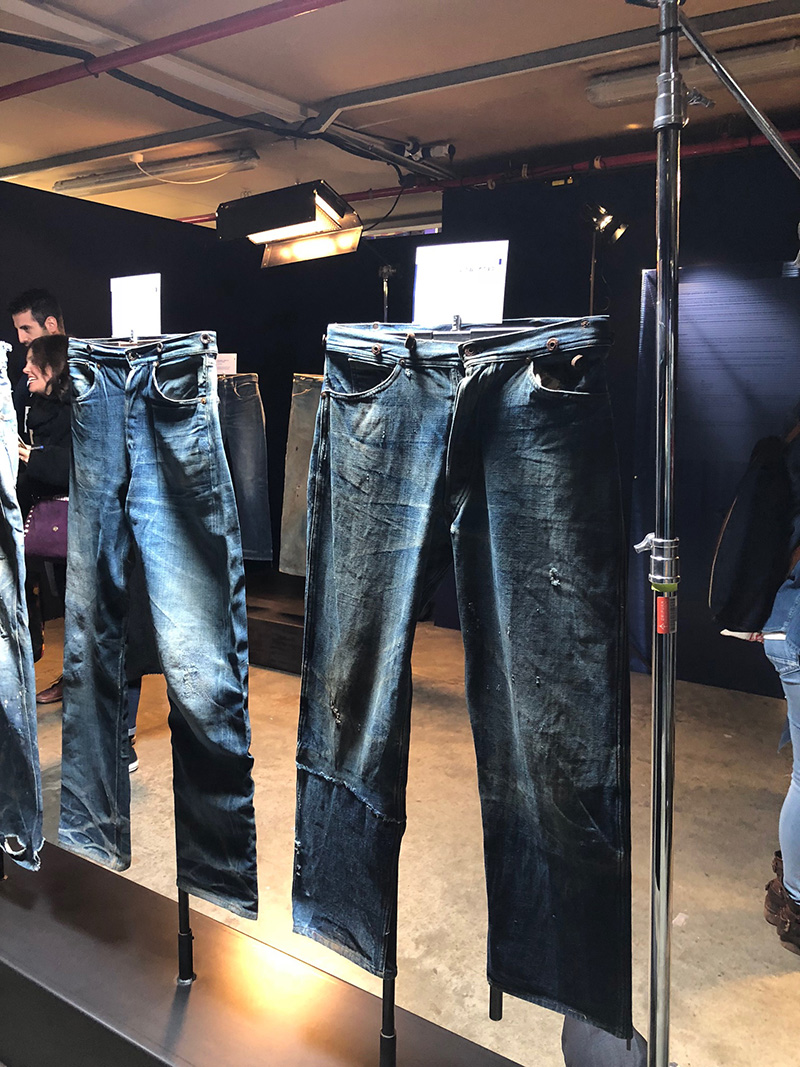 Parallelamente, altri tre pezzi della collezione sono stati protagonisti di un'iniziativa di Alessio Berto, The Tailor Pattern Support, che li ha resi oggetti di studio all'interno di RE-TRACE, una serie di workshop durante i quali i partecipanti li hanno analizzati sotto il profilo storico e tecnico per ricrearne il pattern.
"A Re-Trace workshop with designer Alessio Berto, founder of The Tailor Pattern, was also a popular attraction. The sewing workshop invited visitors to design their perfect pair of jeans, with an exhibit from the M.O.D.E. museum by Elleti Group acting as inspiration."
Scopri di più su Fashion United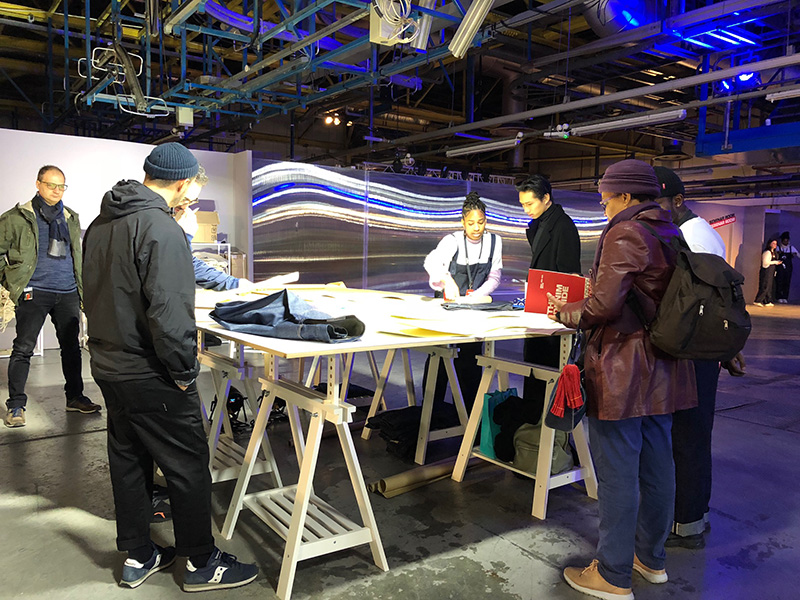 Elleti Group ha inoltre curato il lavaggio e il trattamento di una speciale installazione di tele denim, visibili all'interno di Denim PV, di cui è possibile visualizzare degli scatti nelle gallery di Sourcing Journal e Fashion Network.