Hamburg, May 3 and 4, 2019
Elleti Group for B2, capsule collection inspired by the beauty of detail.
A collaboration among denim Italian royalties sparked from the desire to share expertise and values.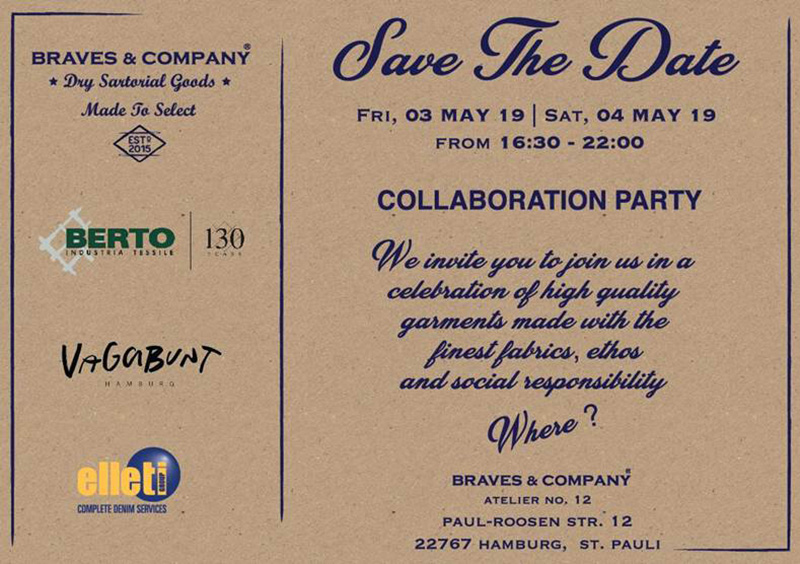 It was presented in Hamburg on May 3-4, 2019, with an event that made Atelier no.12 of Brave&Company the place to be for friends, partners, customers, and denim lovers from all over the world. The B2 collection – a combination of craftsmanship, creativity and state-of-the-art solutions – is the result of a unique perspective which aims to highlight, in the era of fast fashion and mass production, the importance of details such as stitching and fabric quality.
"Superior tailor-made craftsmanship, state-of-the-art solutions, and unique creativity are the ingredients defining a collection that claims to go well beyond business, to inspire an out-of-the-box perspective: in the era of fast-fashion and mass production, passion and details – such as stitching and fabrics – are still able to make a remarkable difference in the creation of a valuable product."
Read more on Fibre2Fashion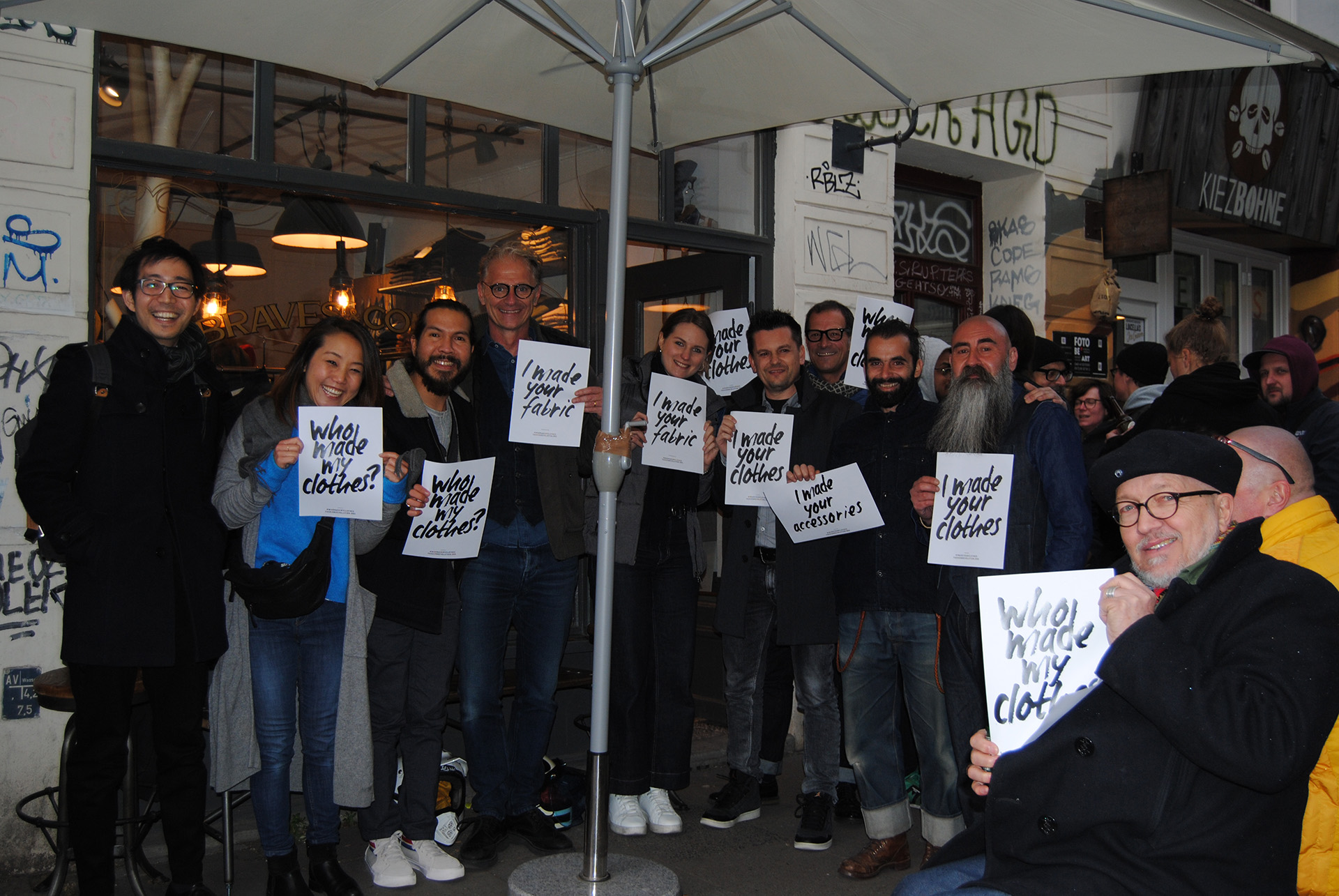 Elleti Group took part in the project at the side of two Made in Italy denim excellences, Berto Industria Tessile and the aforementioned Brave&Company. The Group provided its expertise in the art of garment-making and shared its commitment to an ethical and responsible industry that has to heart the wellbeing of its workers. The collection includes a line developed in collaboration with the German non-profit organization Vagabunt, which involved youth with social integration problems in the creation of a selection of completely handmade garments.
"Our goal was to show brands, designers and – most of all – the final consumer that beautiful Made in Italy products still exist. As details make a difference, we wanted to create an authentic and honest product working side by side with insiders who share our same values. Moreover our tie with Stefano Angelico offered us a perfect window for promoting true Italian style in Germany."
Read more on Sportswear International