Elleti Group per la creazione di B2, capsule collection ispirata alla bellezza dei dettagli.
Una collaborazione tra grandi eccellenze italiane, nata dalla condivisione di expertise e valori.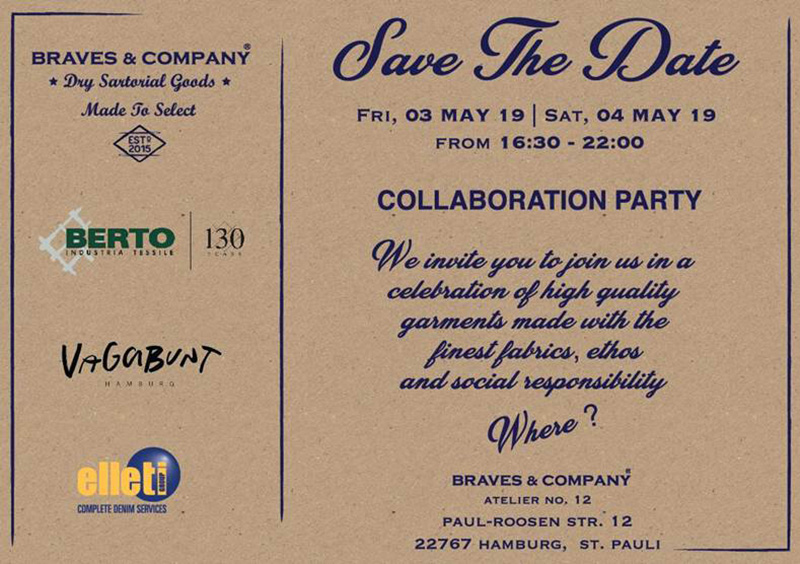 È stata presentata il 3 e 4 maggio 2019 ad Amburgo, con un appuntamento che ha trasformato l'Atelier no.12 di Brave&Company nel punto di ritrovo per amici, partner, clienti e denim lover di tutto il mondo. La capsule collection B2 – un mix di alta artigianalità, creatività e soluzioni d'avanguardia – nasce da una prospettiva unica nel suo genere, con l'obiettivo di mettere in luce, nell'era del fast-fashion e della produzione seriale industrializzata, la straordinaria importanza di piccoli dettagli come le cuciture e la qualità dei tessuti utilizzati.
"Superior tailor-made craftsmanship, state-of-the-art solutions, and unique creativity are the ingredients defining a collection that claims to go well beyond business, to inspire an out-of-the-box perspective: in the era of fast-fashion and mass production, passion and details – such as stitching and fabrics – are still able to make a remarkable difference in the creation of a valuable product."
Scopri di più su Fibre2Fashion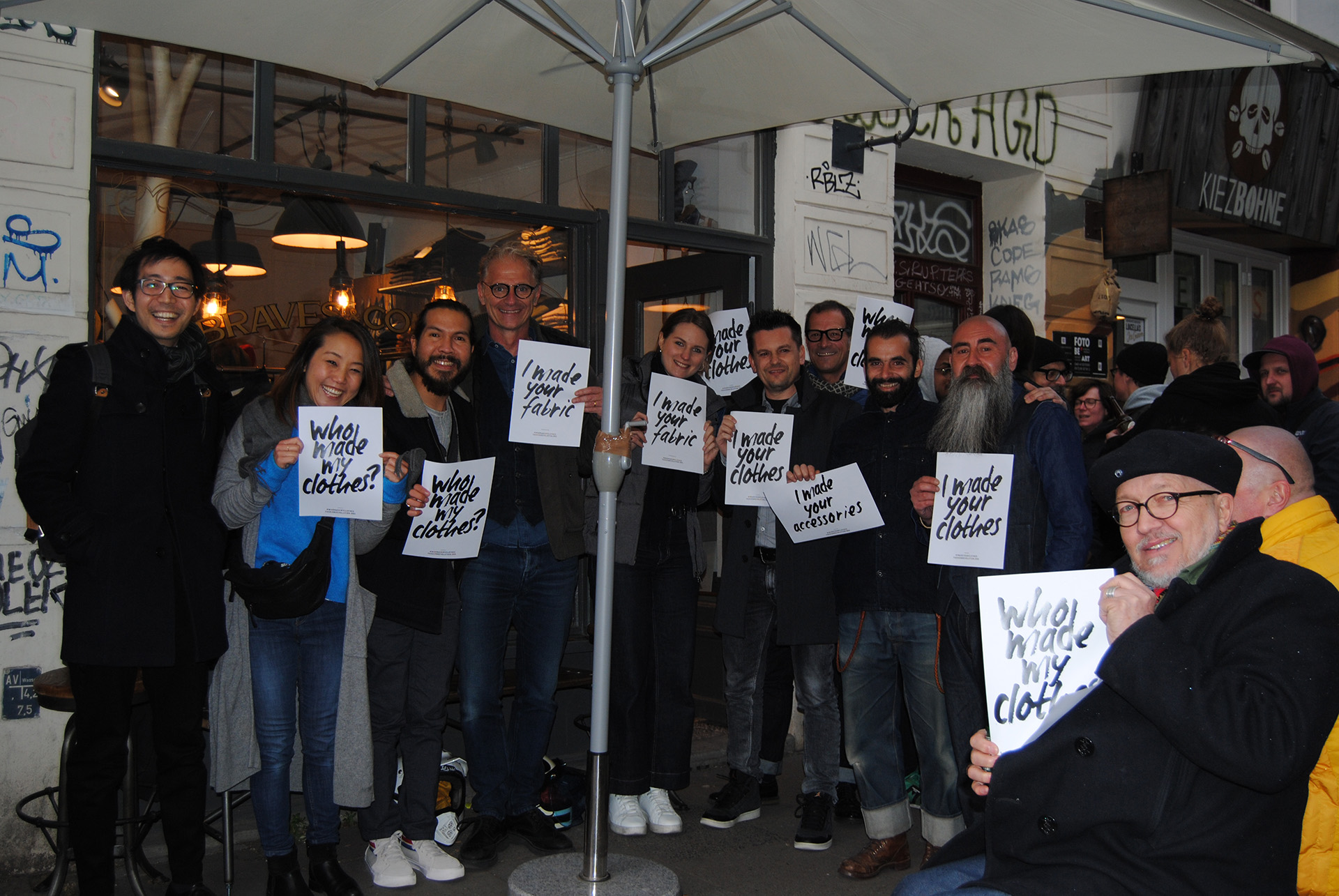 Elleti Group ha partecipato al progetto al fianco di due eccellenze del denim Made in Italy, Berto Industria Tessile e il già citato Brave&Company, mettendo a disposizione il suo storico expertise nell'arte del confezionamento dei capi e condividendo il proprio impegno per un'industria etica e responsabile nei confronti dei lavoratori. La collezione, infatti, include una linea realizzata in collaborazione con l'organizzazione no-profit tedesca Vagabunt, che ha coinvolto giovani con problemi di integrazione sociale nella produzione di una selezione di capi interamente cuciti a mano.
"Our goal was to show brands, designers and–most of all–the final consumer that beautiful Made in Italy products still exist. As details make a difference, we wanted to create an authentic and honest product working side by side with insiders who share our same values. Moreover our tie with Stefano Angelico offered us a perfect window for promoting true Italian style in Germany."
Scopri di più su Sportswear International