Un evento speciale per inaugurare M.O.D.E e Stadium, gli Indigo Archives di Elleti Group.
Due risorse uniche per rendere omaggio all'iconico tessuto e alla sua storia centenaria.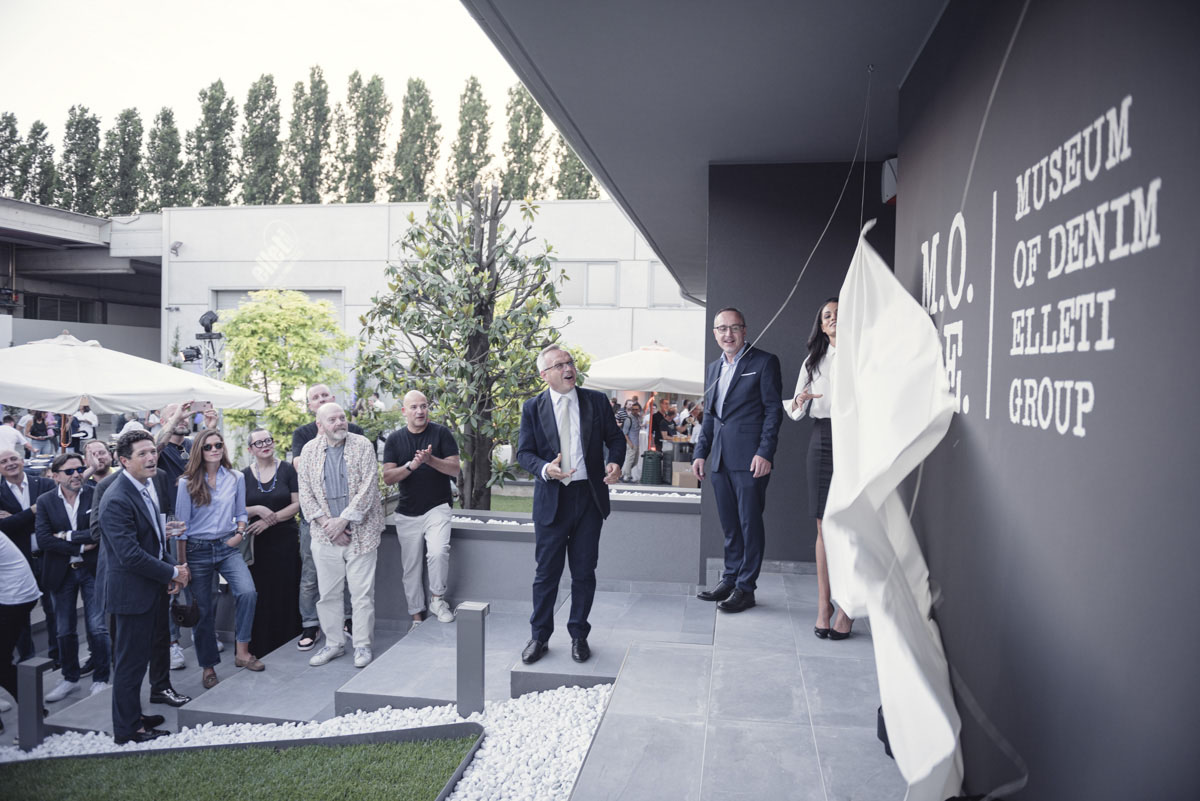 Nascono da un innato amore per il denim e sono due risorse uniche che, in maniera diversa, testimoniano la storia dell'iconico tessuto blu e l'evoluzione della ricerca e della creatività ad esso applicate: sono M.O.D.E., Museum of Denim Elleti Group, e Stadium, l'archivio delle collezioni firmate dal gruppo dagli anni Ottanta ad oggi.
"Verona is not just the fictional home of Shakespeare's Romeo and Juliet. The Northern Italian city now lays claim to a denim archive housing more than 15,000 pieces dating as far back as the mid-19th century."
Scopri di più su Sourcing Journal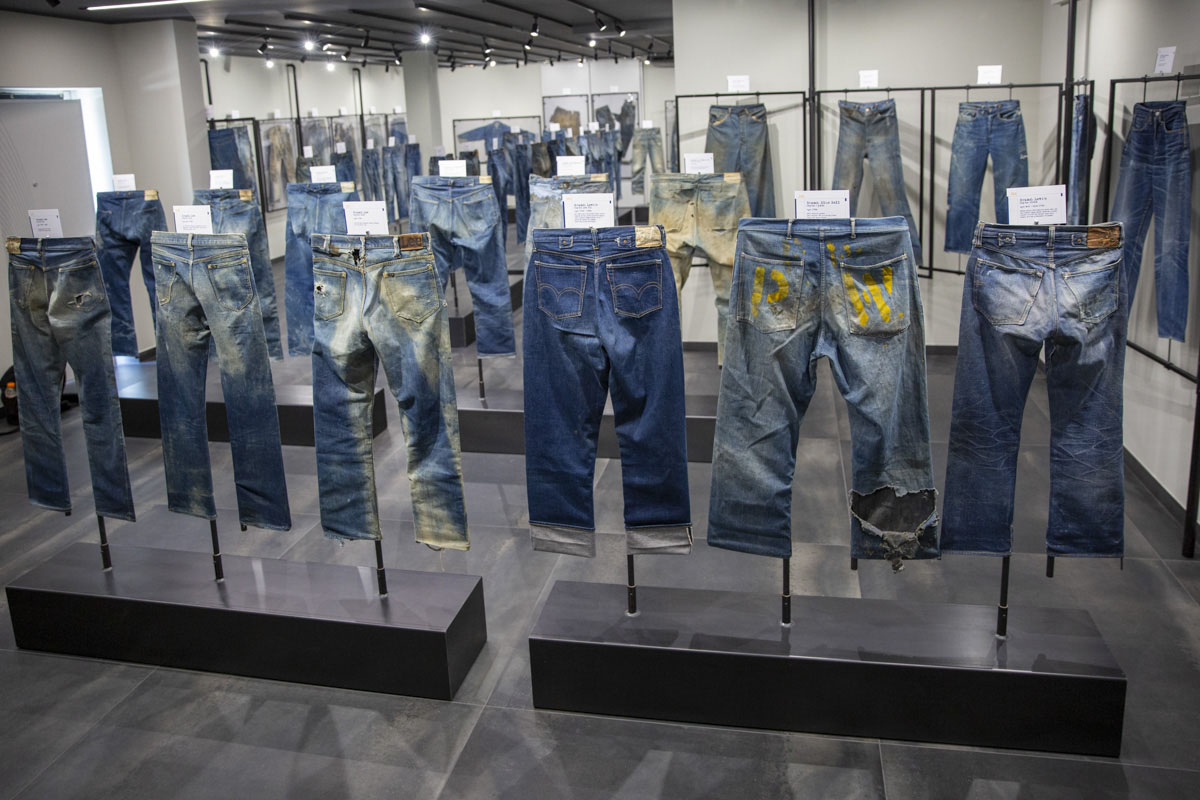 Il M.O.D.E. ospita la collezione che Elleti Group ha messo assieme negli anni, andando in cerca di pezzi unici in giro per il mondo, successivamente implementata grazie all'archivio storico di Martelli Lavorazioni Tessili. 106 capi, databili tra le metà dell'Ottocento e gli anni '70, ricostruiscono attraverso 10 famiglie di brand una storia che si racconta attraverso i ruvidi segni del tempo e dell'usura, facendosi testimonianza non solo di un percorso evolutivo centenario ma anche del vissuto di chi li ha indossati e vissuti sulla sua pelle.
"With the opening of M.O.D.E., they give people an insight into their denim heaven on earth."
Scopri di più su Long John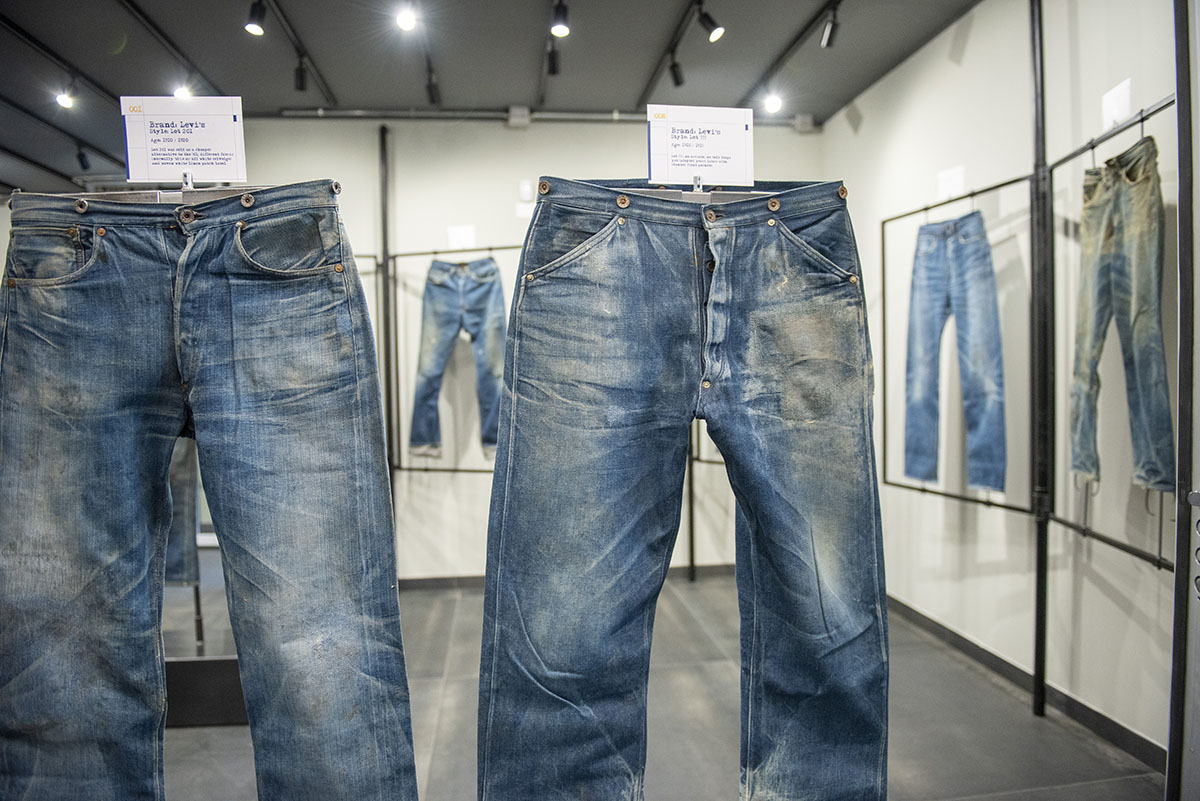 Lo Stadium, invece, raccoglie nella sua imponente struttura le collezioni prodotte da Elleti Group negli ultimi quarant'anni, ricostruendo il viaggio dell'azienda attraverso i suoi stessi prodotti. Oltre 15.000 capi, disposti su sette ordini di gradinate, delineano una panoramica estremamente dettagliata degli sviluppi – in termini di tessuti utilizzati, fit e trattamenti – resi possibili dalle modernizzazioni tecnologiche nei settori delle lavorazioni e del confezionamento.
"Stonewashed, selvage, color-dyed, bleached and distressed denim pants were organized in a tribune-like setting, hence the name of the space. The archive will provide a source of inspiration for designers and brands' representatives visiting the factory."
Scopri di più su WWD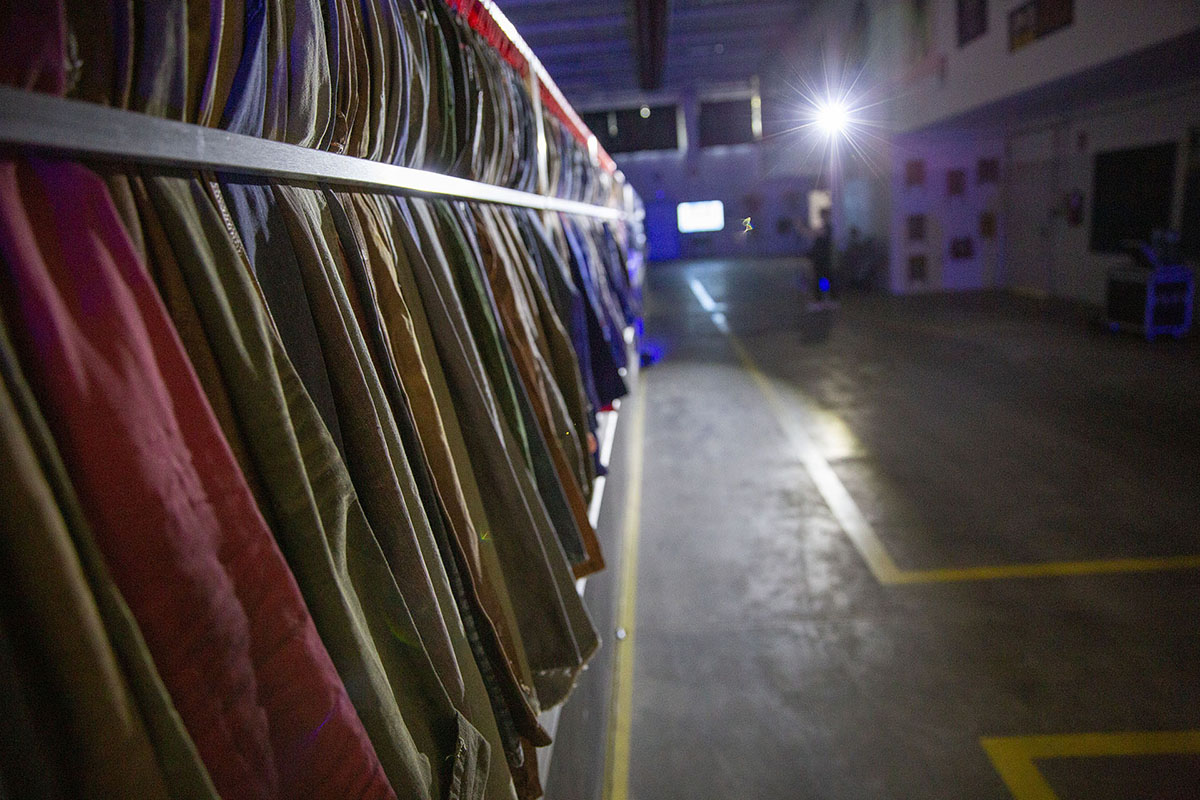 La loro inaugurazione è stata celebrata con un evento speciale il 19 giugno 2019, presso la sede di San Bonifacio, storico quartier generale dell'azienda trasformatosi per l'occasione in un punto di ritrovo per una rosa di player di spicco dell'industria internazionale. La serata si è aperta con un panel, introdotto da Luigi Lovato – Fondatore di Elleti Group – e moderato da Stefano Aldighieri – Presidente di Another Design Studio inc. –, che ha coinvolto Adriano Goldschmied, Fondatore di Genious Group e House of Gold, Alberto Candiani, Proprietario di Candiani Denim, Jason Denham, Fondatore di DENHAM the Jeanmaker, Matteo Marzotto, Presidente di Dondup, Matteo Sinigaglia, CEO di Fashion Box e Tony Tonnaer, Fondatore di Kings of Indigo.
" "Accessibility" was the keyword that inspired the opening of M.O.D.E. and Stadium. On the one side we wanted that the heritage of our archive pieces mostly collected inside the museum – also including the collection that belonged to Martelli Lavorazioni Tessili – could be available to everyone. On the other side, there was the desire to also make available the last 35 years of R&D that we had poured in our company's sample collections physically gathering them inside one single space. This way we would have been able to support our clients' work and creativity and set a reference point for our industry by leaving some truly unique resources at their disposal. Along with this, my wish is that these two archives could also help raising the technological innovation bar even further by paying more and more attention to the preservation of the planet. This is the legacy that we want to leave to the fashion industry's next generations. Only by knowing where we came from it is possible to know which direction to take for a better future."
Scopri di più su Sportswear International